The best safety wellies for fishing? They are warm, waterproof and slip-resistant
Looking for fishing wellies? The safety wellies from Bekina Boots are a top choice.
Slip-resistant with SRC certificate
Lightweight to prevent tired legs
Waterproof and thermally insulating down to -50 °C
Increased comfort with a wider shaft that does not pinch at the calves
Safety level O4 (no safety) or S5 (steel or non-metallic toe cap and midsole)
Durable material so you don't have to replace them as often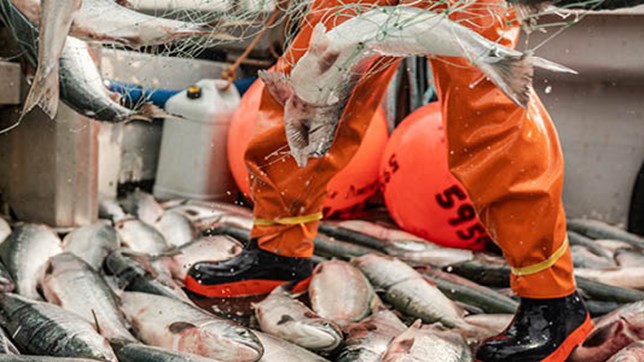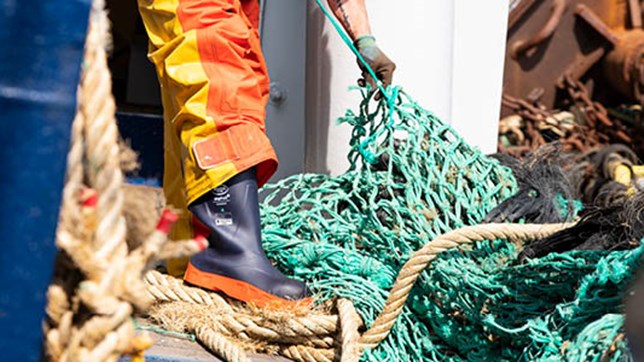 Fishing in rough weather on slippery decks was the real test for these boots and I can say with confidence that they are far superior to any other boot I have worn. No slipping, good traction, ultimate comfort...what can I say? I will be a customer for life!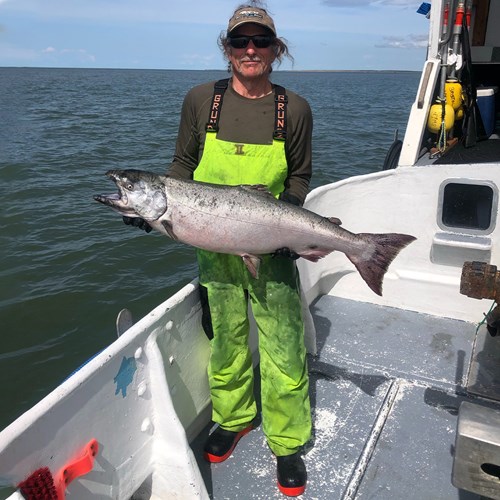 Fishing wellies
Fishing is not just your job, it's a real way of life. And just as the sounds of the sea and the closeness of the crew are part of your daily routine, so is a suitable pair of safety wellies. They are crucial in keeping you and the crew safe, warm and dry in any situation.
The specialised range of fishing wellies from Bekina Boots is the answer. The wellies are made of the high-quality polyurethane NEOTANE. This ensures that they are robust and can withstand the knocks, but still feel light so that you can wear them all day long without getting tired legs. On top of that, our wellies keep your feet warm and dry.
No need to say that most fishing accidents are caused by fishermen slipping on deck and falling overboard. The deck of a boat can become slippery due to the water, but also due to oil and grease and in wintertime because of ice. Fortunately, our safety wellies for fishing are SRC-certified, which means they are slip-resistant to ensure you stay safe in any situation.