Innovative material for durable wellies
Are you looking for strong, safe and yet comfortable wellies for your leisure time or your job in agriculture, fishing, industry or the food-processing sector? Then look beyond rubber or PVC wellies. All our wellies are made of NEOTANE, a high-quality polyurethane specifically developed in our specialist Bekina laboratory. NEOTANE was developed by Bekina Boots as an application of polyurethane for professional and leisure wellies.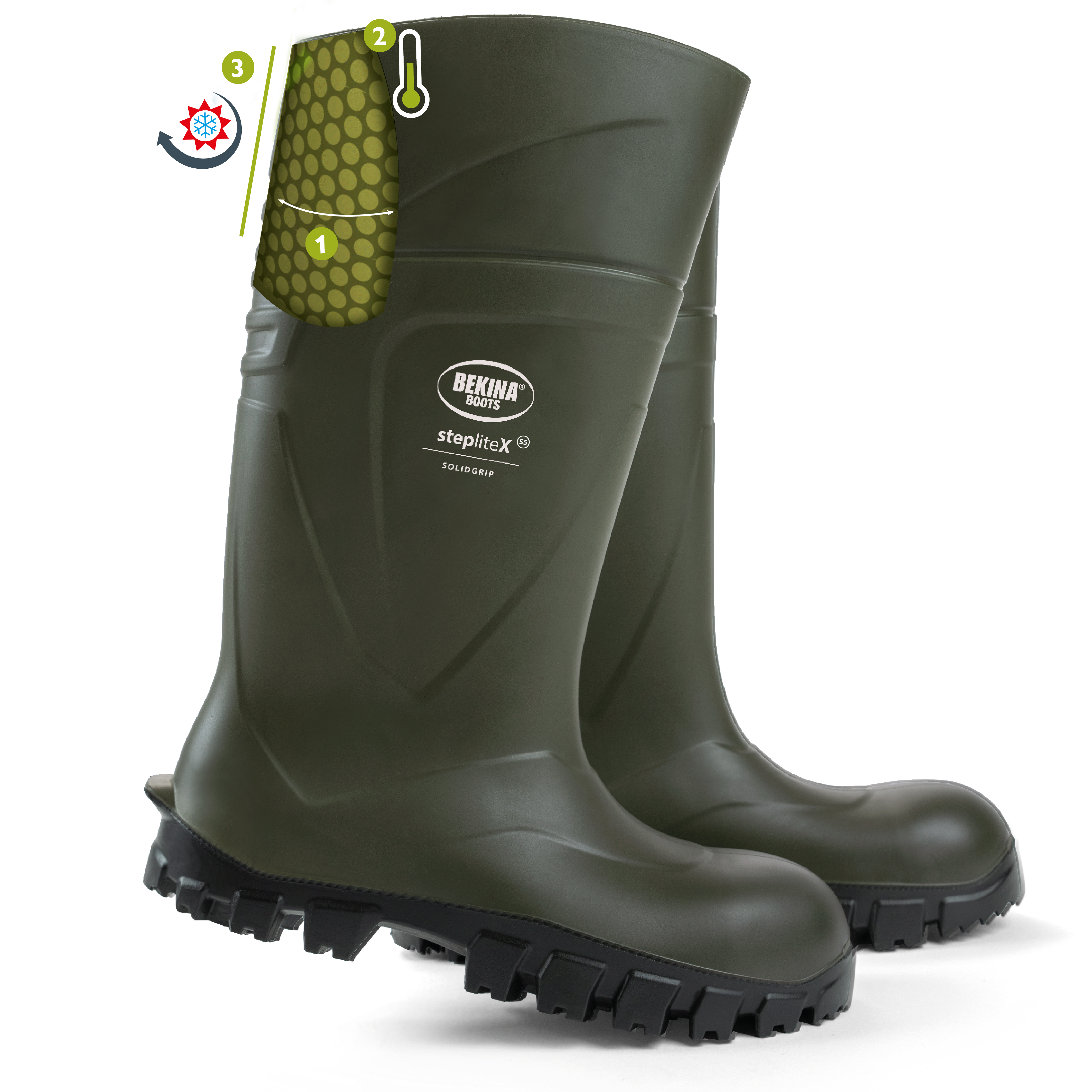 What is Neotane?
A unique mixture of components, that creates a PU foam structure. The chemical reaction of the multiple components form a durable and tough layered product with aircells, that provide:
Very light and flexible boots

Strong thermal insulation

Breathability
Lighter in weight
Polyurethane's structure consists of small air bubbles. This makes our wellies lighter in weight: NEOTANE wellies are 40% lighter than rubber or PVC wellies. This makes them a lot more comfortable to wear and prevents tired legs when you're walking around in them all day.
Thermal insulation
The bubble structure also provides additional protection at low temperatures. Our wellies provide optimal thermal insulation, and their self-regulating thermal inner layer keeps your feet nice and warm. The air circulation that occurs within the boot with each step also provides natural ventilation and prevents sweaty feet.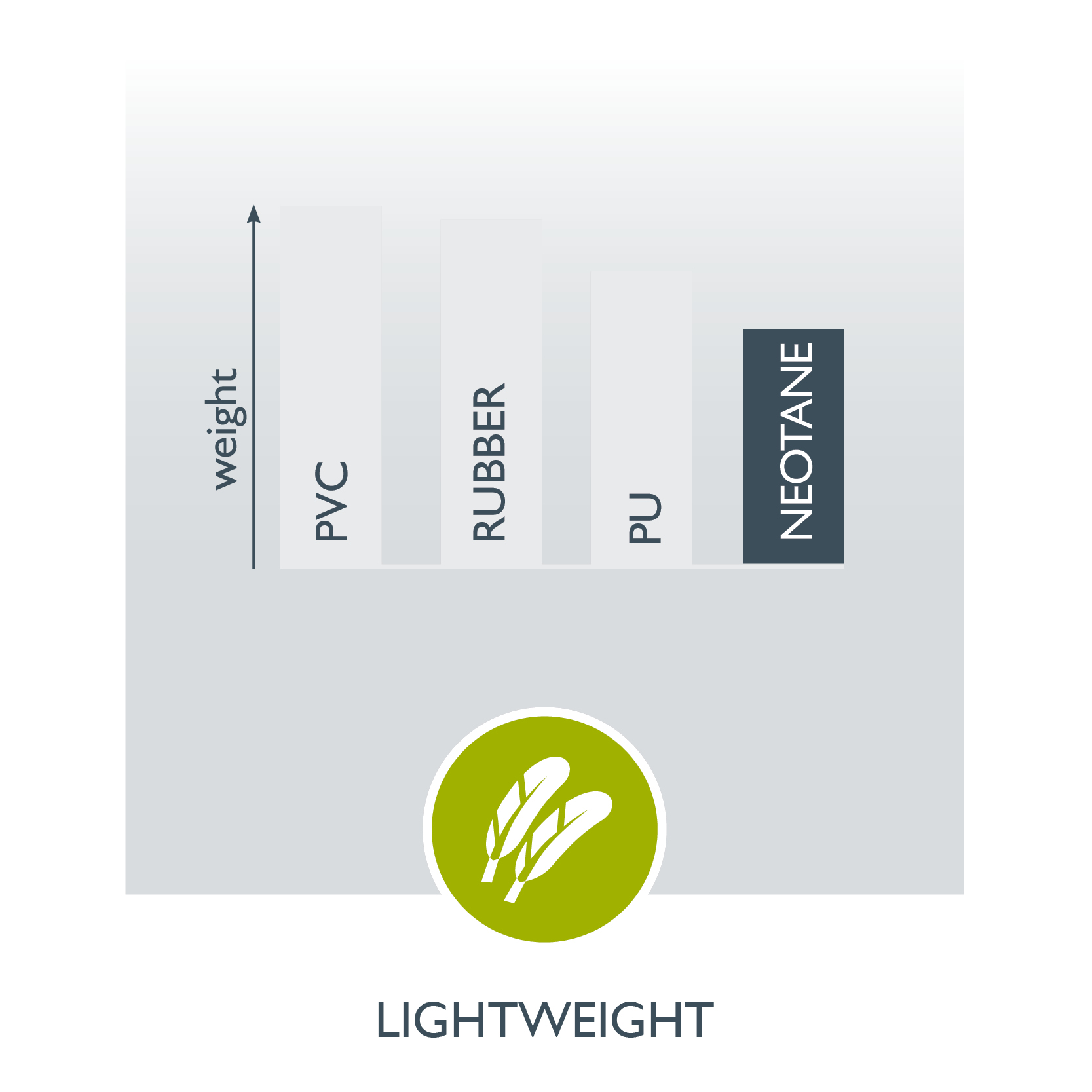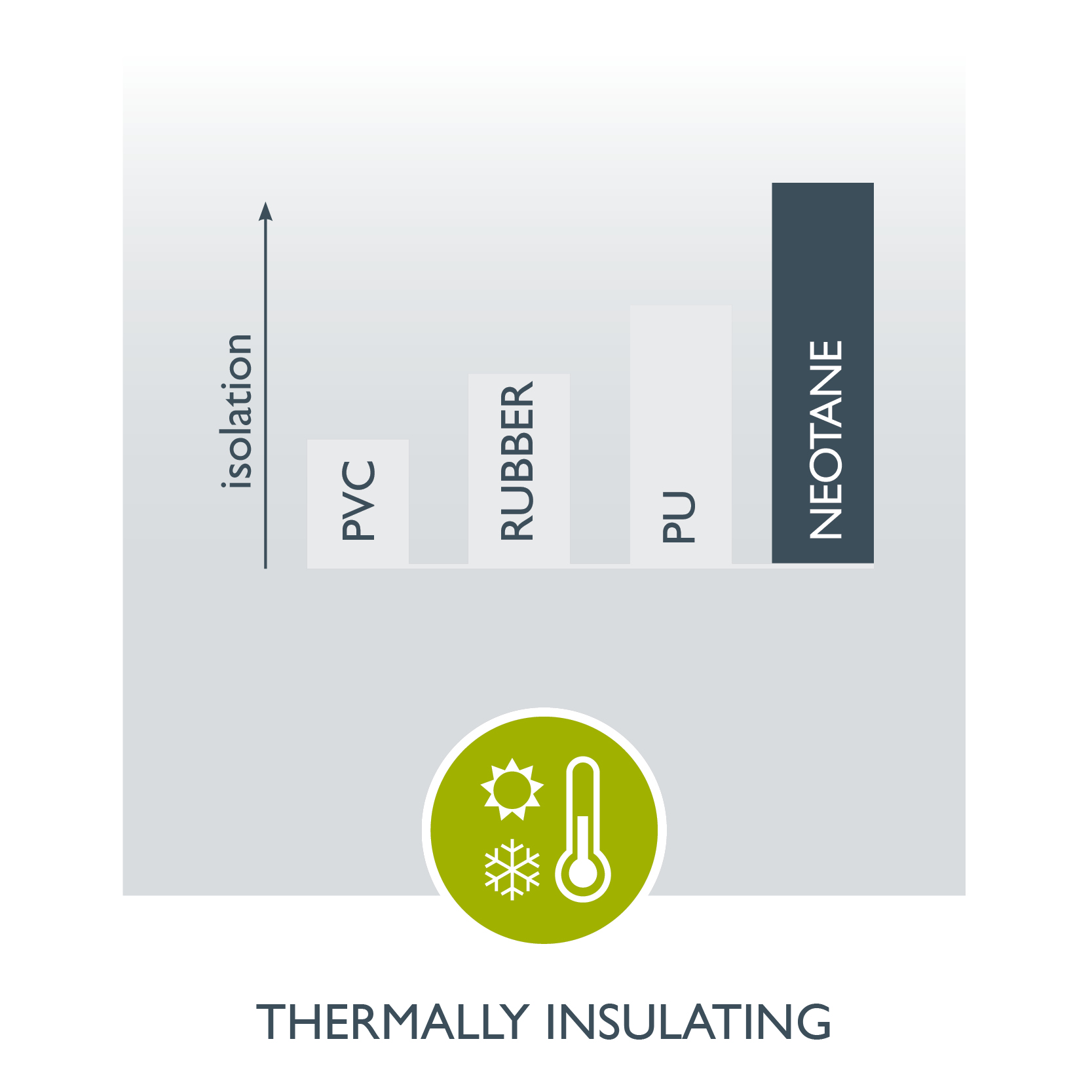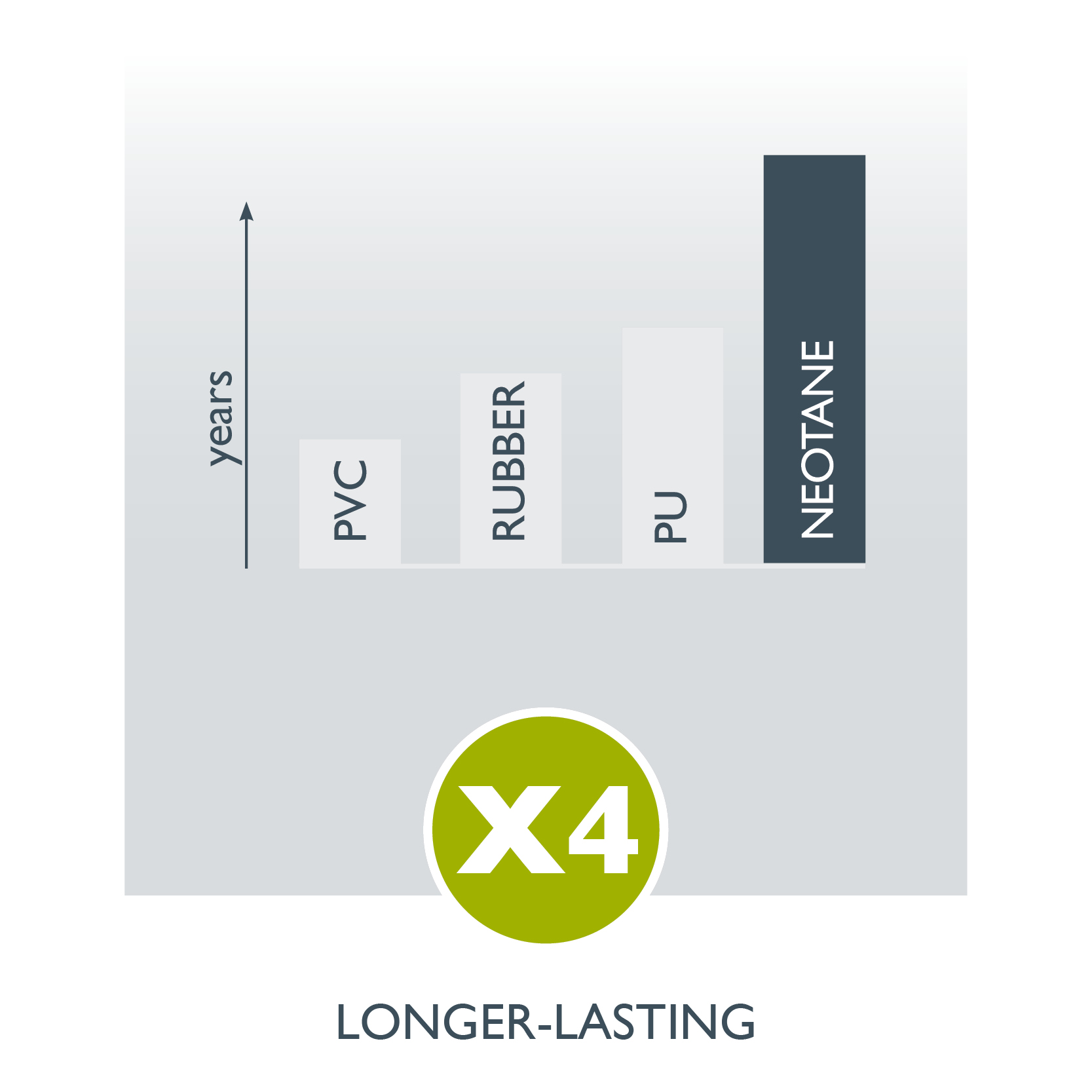 Protective layer
The strong and impenetrable outer layer of our wellies ensures optimal protection and guarantees they are waterproof. NEOTANE wellies naturally have a protective layer against dirt and chemical substances, but their smooth surface also makes them easy to clean and ensures that no dirt remains.
Durability
NEOTANE wellies last four times longer than rubber or PVC wellies. You will have to replace our wellies much less often than a pair made of any other material. That's not only good for your wallet, but also more sustainable for our planet.