Behind every Bekina boot is a whole process of development, innovation and safety testing. We make sure of that in our own test lab a modern laboratory where we constantly subject the performance, quality and safety of our boots to the latest international norms and standards. 
In our professional lab, the boots are tested for among other:
Antistaticity 
Protection with a impact test
Resistance to wear and tear with a Martindale test
Strength with a compression test 
Tensile and tear strength 
S5 protection of the sole with a perforation test
Abrasion of the sole with an abrasion test 
Flexibility of the sole (flexing resistance) with a flex test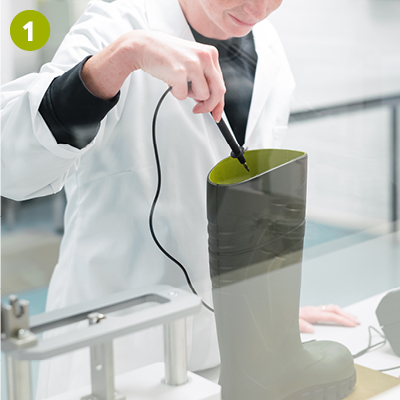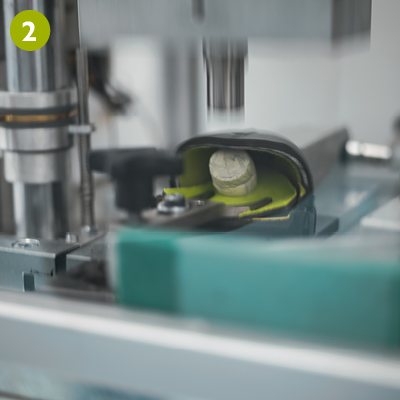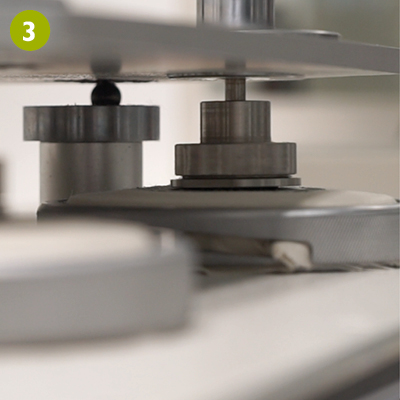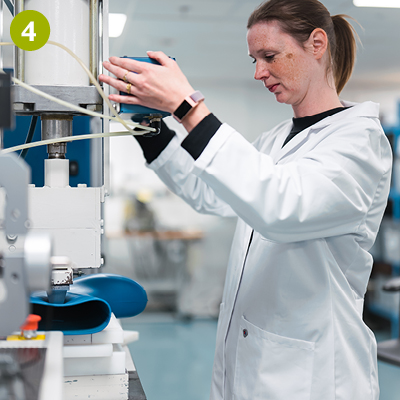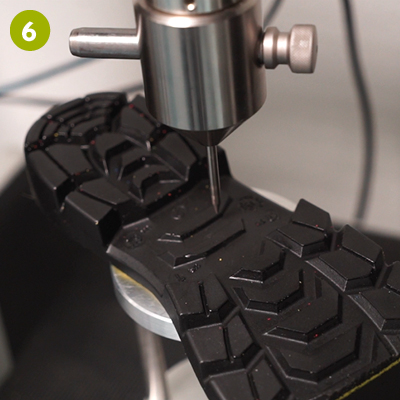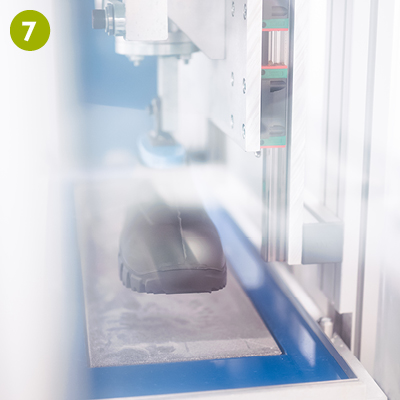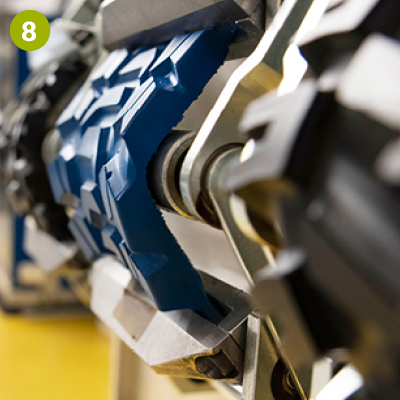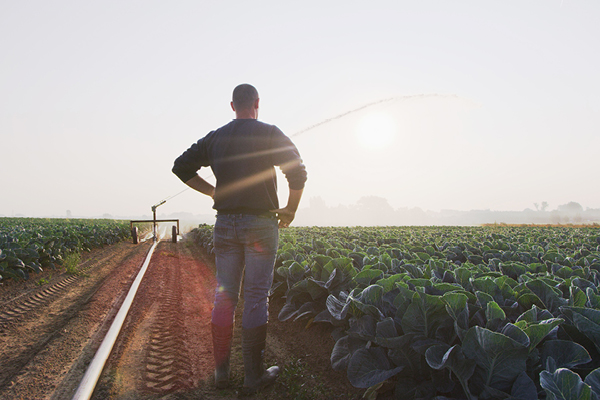 Tested and approved by professionals
But we do more than lab tests. Because our very best guarantee of safety and durability is you. That is why, when we launch a new boot on the market, we have them tested over long periods by a test panel of professionals. So are we developing a new pair of agricultural boots? Then they are first tested and approved by our panel of test farmers. This way, our boots not only meet international safety standards, but also the requirements of the people who will be wearing them every day.
R&D and testing
Within our lab, the quality of our products is checked daily according to standardised tests. This allows us to offer a continuous guarantee that all our products meet the necessary standards and norms. To ensure a consistently high-quality product, we maintain a strict entry control of our raw materials.
Our safety boots comply with both European, British, American, Canadian and Australian safety standards. Our lab is equipped with the necessary equipment to carry out these tests independently. For this purpose, we're audited annually by accredited bodies.   
In addition, the lab is equipped with state-of-the-art equipment to support our development team in research and development in order to implement the latest technologies and market trends in our products with the highest sustainability.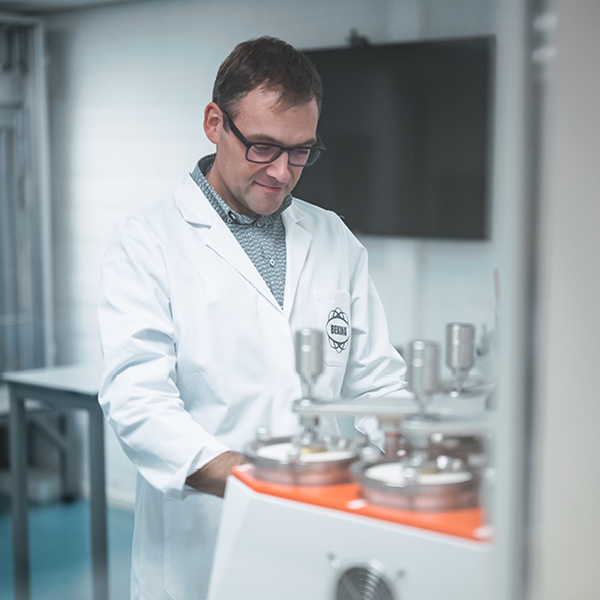 Globally recognised safety guarantee
Bekina Boots works together with globally recognised Accredited Test Laboratories. This means our wellies are independently tested and certified to meet internationally recognised standards for safety and performance. We can therefore guarantee that you will always have the best protection when wearing our wellies, even in the most extreme conditions.