Your guarantee of safety and durability
Bekina Boots test lab
Behind every Bekina boot is a whole process of development, innovation and safety testing. We make sure of that in our own test lab, a modern laboratory where we constantly test the performance, quality and safety of our wellies against the latest international norms and standards.
In our professional laboratory, the wellies are tested for, among other things:
quality
antistatic properties
protection with an impact test
susceptibility to wear ofthe lining, footbeds and insoles with a Martindale test
strength with a compression test
tensile and tear strength
S5 protection of the sole with a perforation test
wear of the sole with an abrasion test
flexing resistance of the sole with a flex test
And much more. Every day, our lab technicians are committed to developing for you the best, safest and most durable boot that more than meets every international safety norm and standard.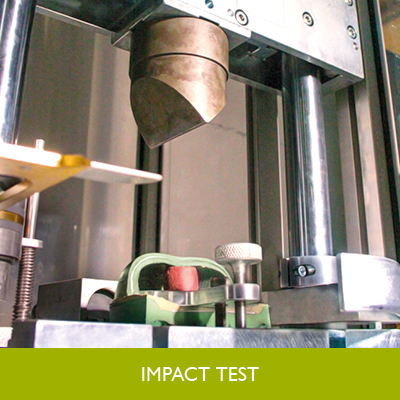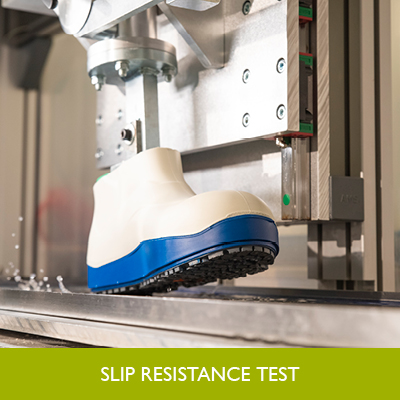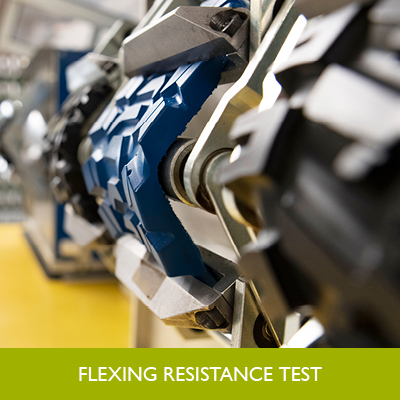 Tested and approved by professionals
But we do more than testing in a lab. Because our very best guarantee of safety and durability is you. That's why, when we launch a new boot, we put it through lengthy testing with a panel of professionals. So, are we developing a new pair of farming wellies? Then they are first tested and approved by our panel of test farmers. Our wellies therefore not only meet international safety standards, but also the requirements of the people who are going to wear them every day.
Globally recognised safety guarantee
Bekina Boots works together with globally recognised Accredited Test Laboratories. This means our wellies are independently tested and certified to meet internationally recognised standards for safety and performance. We can therefore guarantee that you will always have the best protection when wearing our wellies, even in the most extreme conditions.