Comfortable, waterproof boots for walking or in the garden.
Put your Bekina Boots on for a walk or to work in the garden!
Waterproof work boots for leisure activities
Lightweight to prevent tired legs
High thermal insulation value for warm feet
Three times more durable than rubber or PVC work boots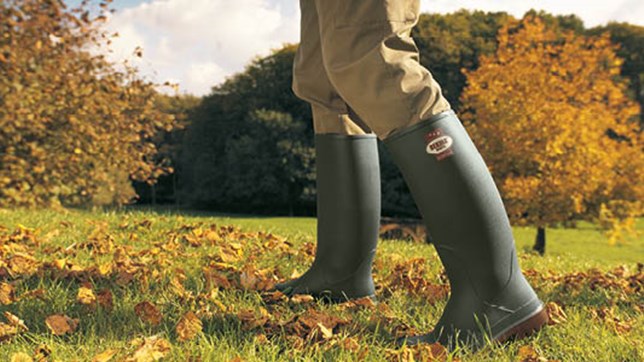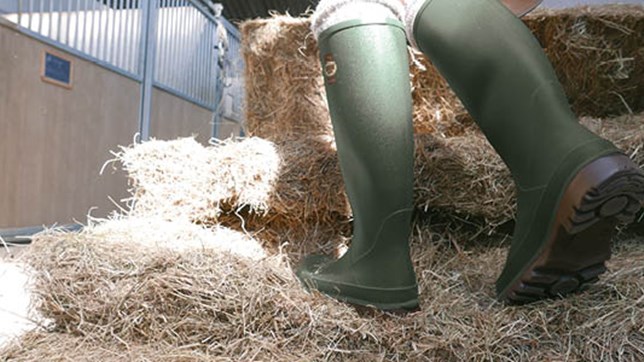 I love to wear my Litefield boots when I have to walk in swampy pastures to see my horses. These boots are very flexible and featherlight, but especially the kick-off spur comes in very handy!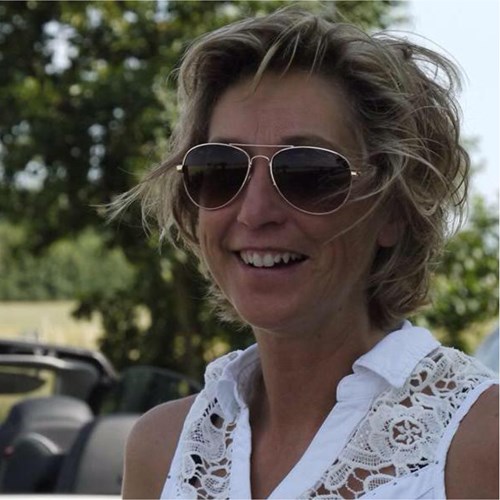 Leisure Boots
Do you like to explore nature in your spare time? Whether you are looking for waterproof work boots for a walk in the woods or comfortable footwear for the garden, the leisure boots from Bekina Boots fit the bill perfectly.
All our work boots are made of NEOTANE. This high-quality polyurethane is not only waterproof but also light and flexible, which means that you experience comfort for much longer. Extra-practical for walking around in all day! In addition, the work boots are strong, keep your feet nice and warm and last three times longer than rubber or PVC boots.